Forest School
Willoughby Academy offers every pupil the opportunity to take part in our Forest School programme. This is run in our own grounds, allowing the children to become comfortable with an outdoor approach to education, whilst in familiar surroundings. This allows relationships based around trust and self-exploration to develop with the forest school leaders and academy staff who facilitate this child led outdoor curriculum.
Forest Schools are long term programmes within a natural space, led by qualified practitioners. The focus is on developing personal, social and emotional life skills through learner led, nature-based learning.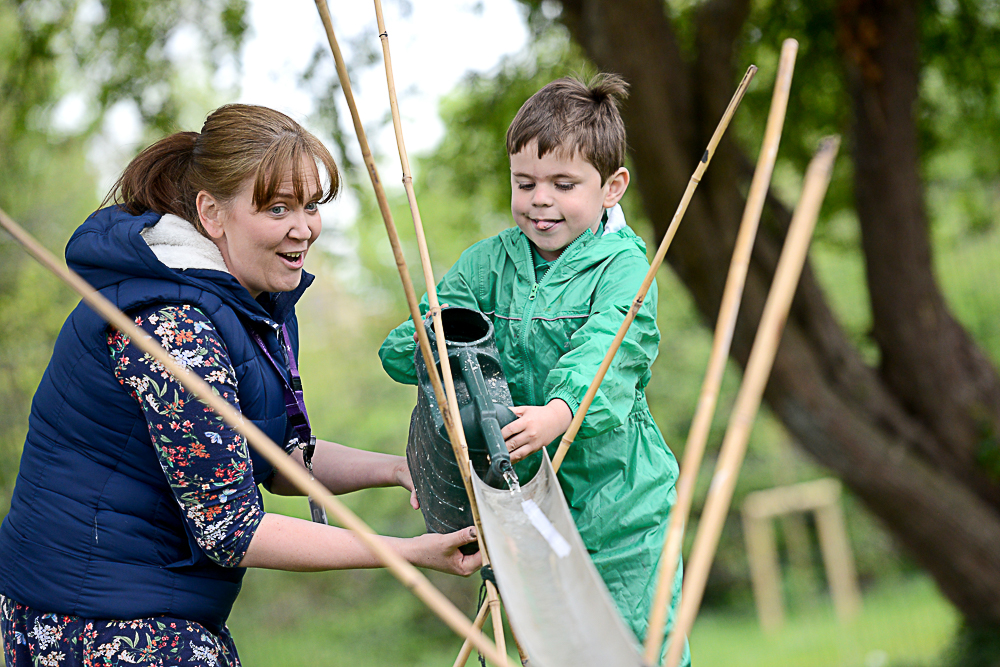 Our Forest School site is unique, based in 'Willoughby Paddock" a small copse within the academy grounds. This way enables the pupils to be as safe as possible, whilst giving opportunities to explore and discover areas of dense ground flora and fauna.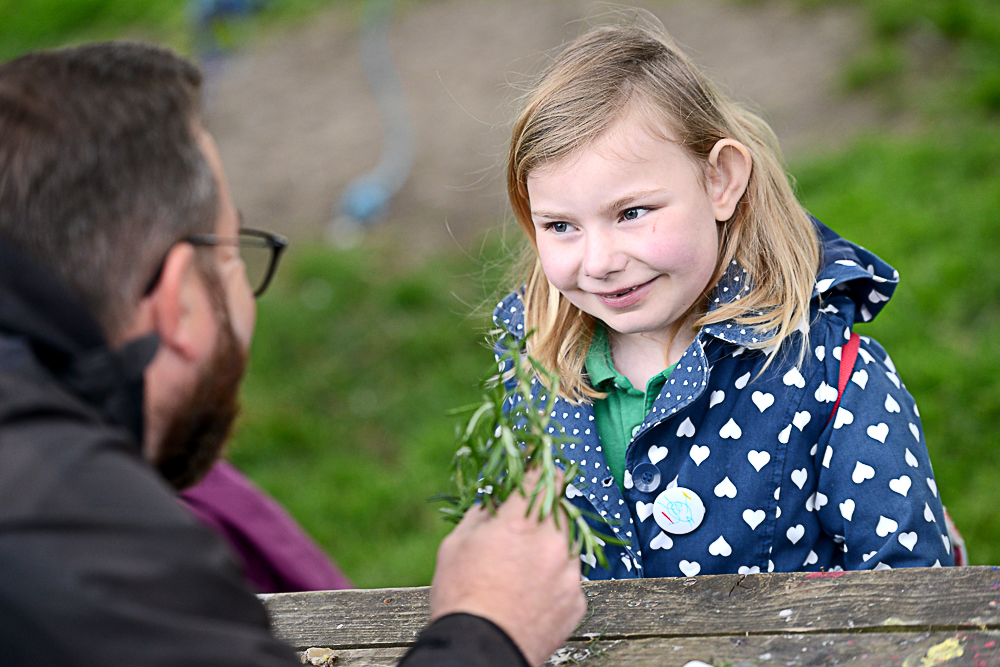 We have a designed route around the paddock that has points of interest for exploration through stories. Shelters and a circle area for seating made from wooden logs surround the fire pit on which pupils cook food.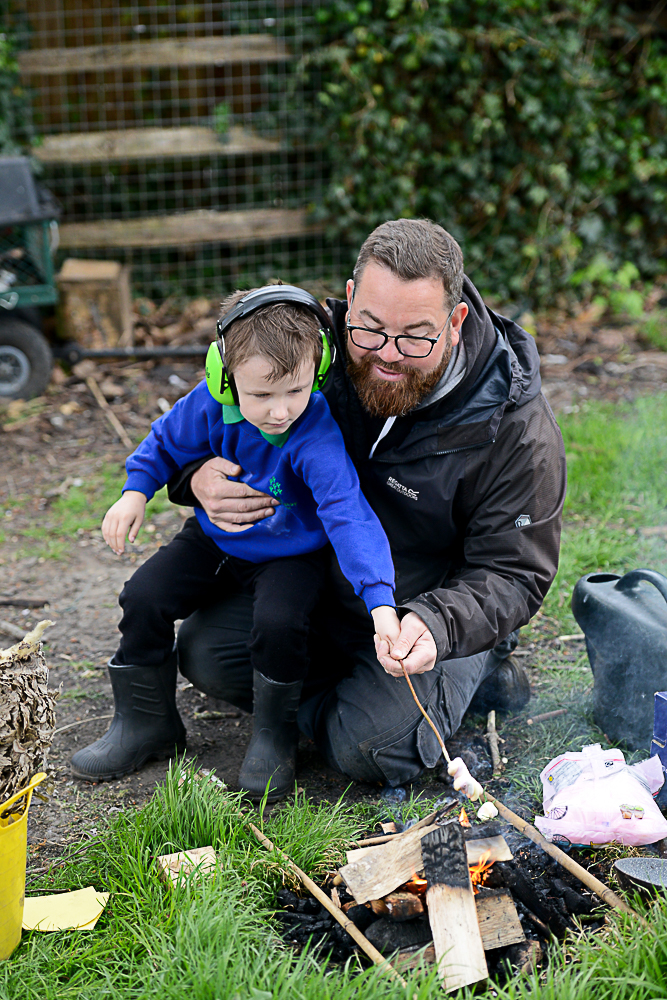 The Forest School practitioner carries out regular site risk assessments as well as liaising with class staff to ensure safety and encourage all children to take part and get the most out of the opportunity.