Local Governing Body
Each Academy in the Priory Federation has its own Local Governing Body (LGB) and the individuals on this committee are known as Governors. The LGBs are advisory committees to the Priory Federation of Academies Trust – as established in the Trust's Scheme of Delegated Authority.
The Governors of the LGB are responsible to the Trust for supporting the day-to-day running of the Academy. The LGB is not independent of the Trust. The Chair of the LGB is a Trust nominee and the Head of the Academy is an ex-officio member of the Governing Committee.
Each LGB has a small number of governing sub committees, including a Disciplinary and Appeals Committee (constituted as required).
Furthermore, each governor is linked to a member of the SLT both as 'critical friend' and as a Link Governor. Each Link (Governor/SLT) is responsible for one or more elements of the self-evaluation framework (SEF). The governors challenge the SLT members to provide secure evidence for the SEF and support the SLT member in reaching the judgements for the SEF.
A list of our current Governing Body members, together with accompanying documents, can be found below.
Local Governing Body Documents:
The Local Governing Body is supported in its work by the Clerk to the Governors, Kate Michelson. If you would like to contact the LGB, please do so via email through the clerk: kmichelson@prioryacademies.co.uk
Who Are Our Governors?
Vicki Billyard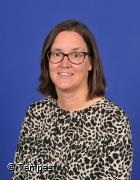 I have been working in education since 1994 after completing my degree at Warwick University. I spent the first 23 years working in a range of Mainstream primary schools enjoying a wide variety of roles and responsibilities from SENCO to Deputy head.
I joined Willoughby in January 2018 as Assistant Head and was appointed as Headteacher in January 2023. The growth and development of the academy is important to us all. I am dedicated to working with others in order to develop a school where the learning journey is aspirational, appropriate and relevant to all of our young people. Ensuring that everyone can flourish and be the best they can be in a safe learning environment.
Steve Bills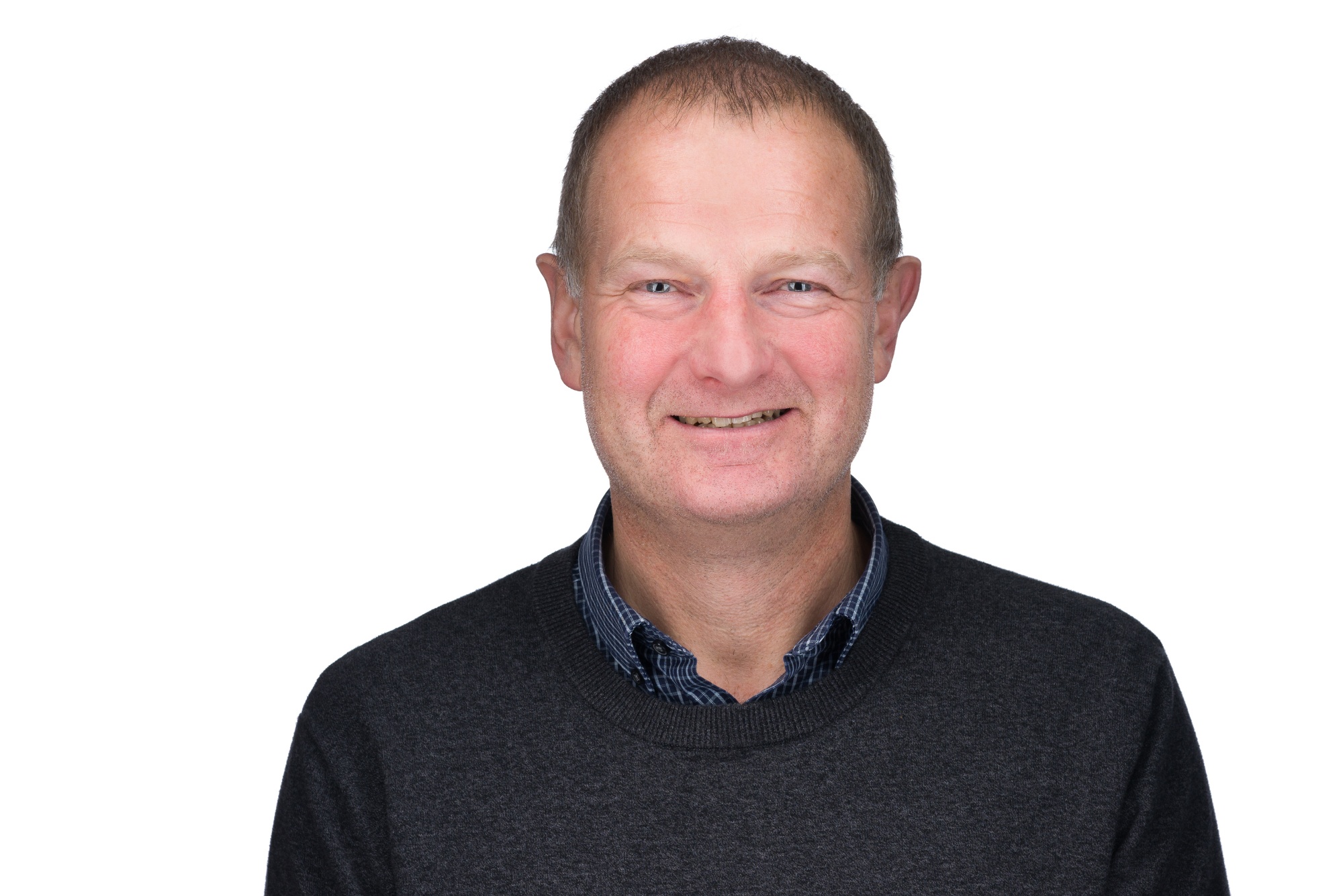 Steve is a CIMA qualified accountant. He is employed by Cummins Generator Technologies Ltd as a Global Finance Analyst, where he has been for 35 years; spending 29 years in Finance and 6 years in HR. Married to Sarah, with two sons, Matthew and Nathan, his main interest outside of work is coaching football. He is a FA level 2 coach at Bourne Town FC also serving on the main committee.
Gary Ridgway
Gary is a retired senior police officer and now runs his own company providing support to Police Services and Local Authorities in responding to child exploitation. He is married with four children and has been a scout leader for over twenty years and previously a foster carer for eight years. He believes strongly in the need for inclusivity for all young people, irrespective of how limiting it may first appear their opportunities are.
Katherine Paskin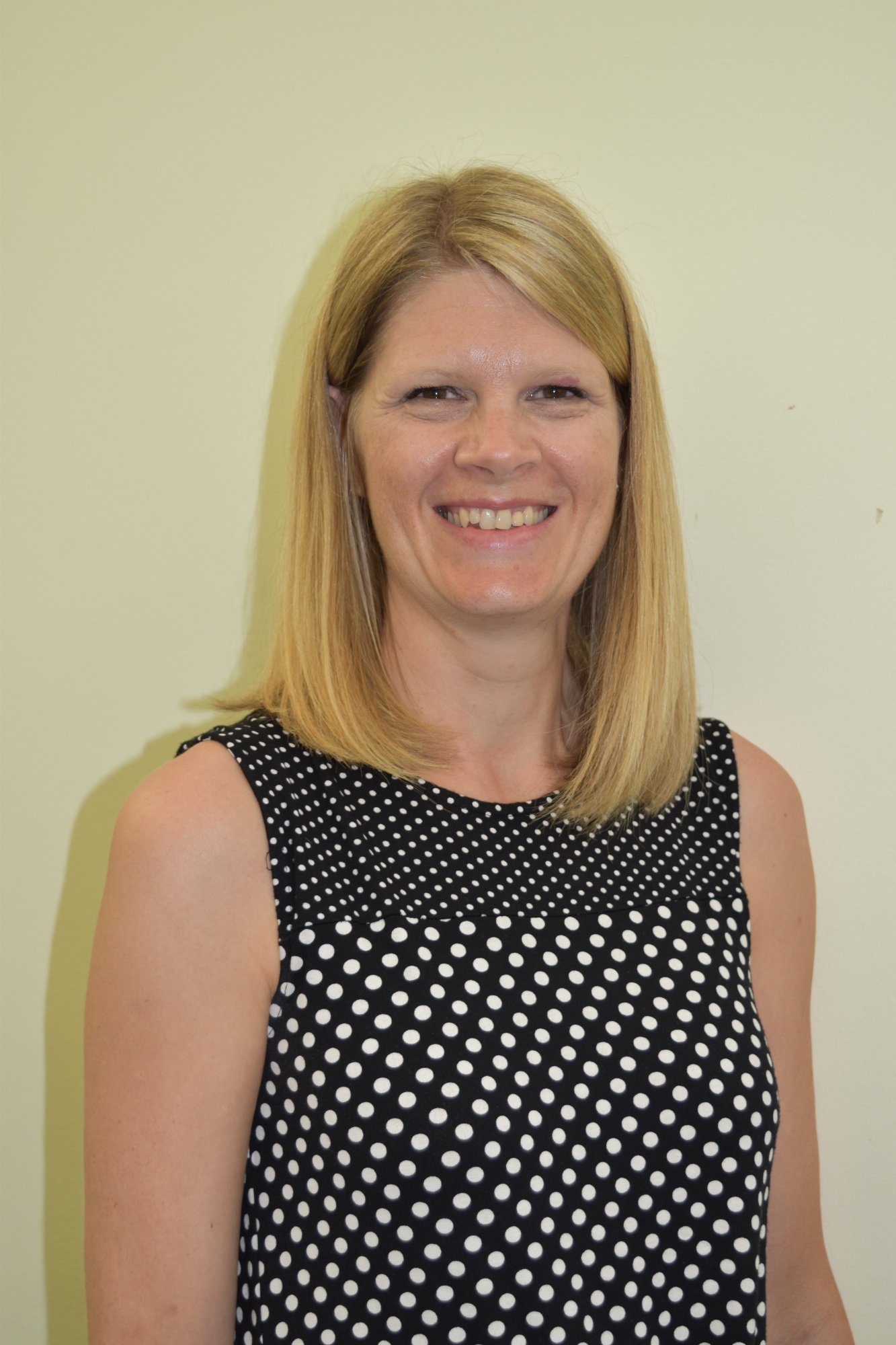 Katherine is an HLTA at Willoughby Academy. She joined Willoughby in September 2009. She has spent her career in the field of learning disabilities; both in adult services and specialising in autism and assisted technology. She loves being part of the Willoughby community and enabling all students to reach their full potential. There is never a dull day at Willoughby! Katherine is married with two children and a slightly mad cockapoo!
Mark Thomas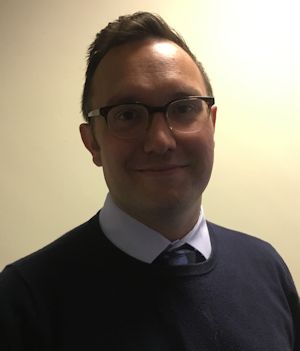 Mark is a Headteacher who has worked in schools across Lincolnshire, Rutland and Northamptonshire. He is currently the Headteacher of St Peter's Day School in Kettering. He has a passion for education, holding a degree in Engineering as well as PGCE qualification. In 2019 he travelled to Nepal to help rebuild a school with funds he raised through sponsorship and charitable events. He enjoys theatre and performance and before becoming a teacher had a career in Theatre Management. He enjoys rugby and is a keen player, coach and referee, as well as being the Safeguarding Officer at Bourne Rugby Club. He values being part of the community and enjoys his role as a governor of Willoughby Academy
Sophie Foston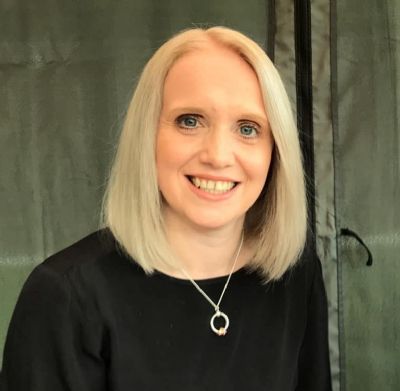 Sophie has worked in various schools across Cambridgeshire and Lincolnshire. For the last five years she has been a Headteacher firstly in Cambridgeshire and is currently the Headteacher at a Lincolnshire school. Sophie is committed to ensuring the highest quality of education for all pupils. Her fundamental aim is to inspire a love of learning, encouraging all children to aspire, believe, succeed and excel. Sophie has a passion for language and literacy, holding a BA (Hons) in English Literature. Additionally, she also holds a PGCE, having completed National Professional Qualifications in Senior Leadership and Headship and holds a Master level in SEND Co-ordination.
Away from work, Sophie loves music and theatre and has strong links with a local Theatre company. Her three children keep her very busy! Sophie's youngest son joined Willoughby school in September 2020.
Through her role as governor, Sophie hopes to be able to support the school as it continues to provide the highest standards of inclusive education for all pupils.
LAUREN PRODRICK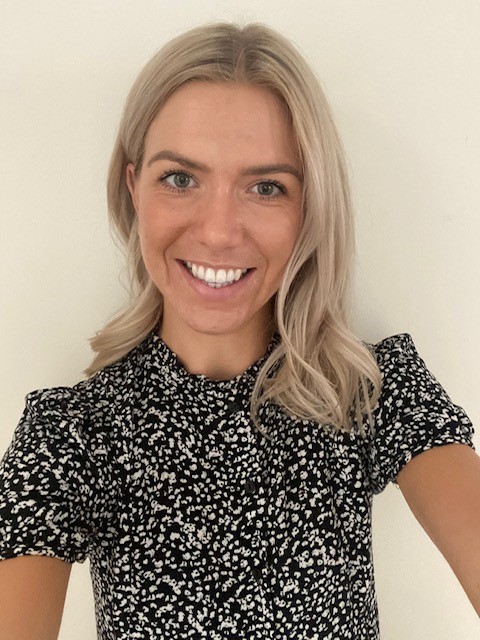 Lauren's background has always been in Education as a former Primary School Teacher, Tutor, Phonics lead and Early Years Curriculum Leader. Lauren now works as an Impact Partnerships Officer in education and research. She is passionate about improving outcomes and life chance of children and hopes to support Willoughby through her journey as a school governor.
Aside from her work she is part of a local amateur dramatic society and has the role as social and fundraising lead on the committee. She also enjoys spending time with her family and friends and with her miniature golden doodle called Rodney.