Parents/Carers
Parents and carers have a very important role to play in supporting their child with their pathway through life whether this be at post 16 or post 19.
As a school, we encourage you and your child to think about their next steps as early as possible.
A good way of finding out about what opportunities are available for your child is by attending Willoughby's Futures Fayre.
This year's Futures fayre is being held on Friday 17th March 2023
Last year we had a range of 10 different providers including: Home from Home, The Department for Work and Pensions, Stamford College, SENSE, Grantham College. This year we are planning for even more providers.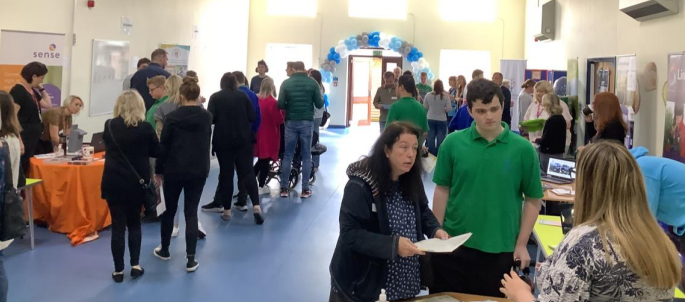 It is never too early to start preparing for adulthood.
Local Authority websites have a wealth of information for preparing for adulthood on their respective websites.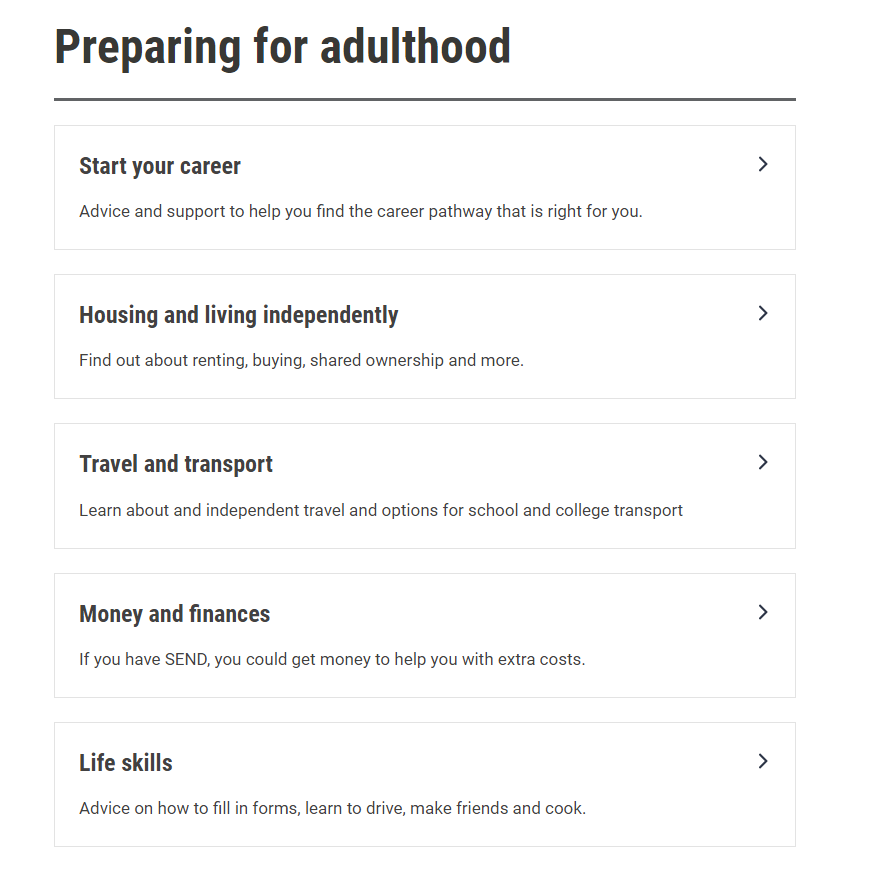 Please click on the link below for the appropriate authority to take you to this valuable resource
Preparing for adulthood – Lincolnshire County Council
Preparing you for adulthood | Rutland information Service
Preparing for Adulthood (Local Offer) | Peterborough Information Network
Lincolnshire's local Offer
Lincolnshire's Local Offer includes services and events for children and young people with special educational needs or disabilities (SEND) and their families.
It includes advice about health, education and social care for:
children and young people from birth to 25 years old with SEND
parents and carers of children with SEND
professionals working in health, care and education
providers of services for children and young people
Please use the link below to access this service
SEND Local Offer – Lincolnshire County Council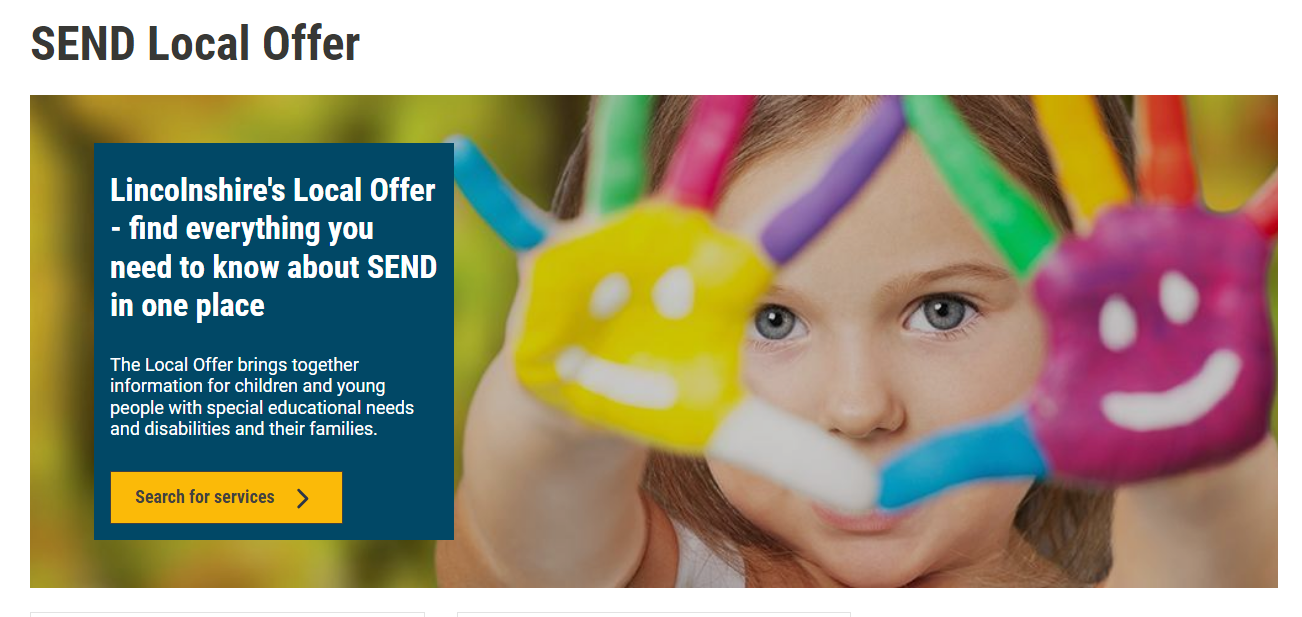 Supported Internships
Supported internships are a structured, work-based study programme for 16 to 24-year-olds with SEND, who have an education, health and care (EHC) plan. The core aim of a supported internship study programme is a substantial work placement, facilitated by the support of an expert job coach.
Supported interns are enrolled and supported by a learning provider, for example, a school or college, but spend most of their learning time - typically around 70% - in a workplace.
The internships provide the opportunity for young people to achieve sustained, paid employment by equipping them with the skills they need for work, through learning in the workplace.
Click on the link below to find out more about internships.